The Neil Baesel Comedy Hypnosis Show
Don't Miss Out! One Night Only
Thursday, August 18th
at The Old Man Bar
7:00 pm - 4381 W 120th Ave, Broomfield, CO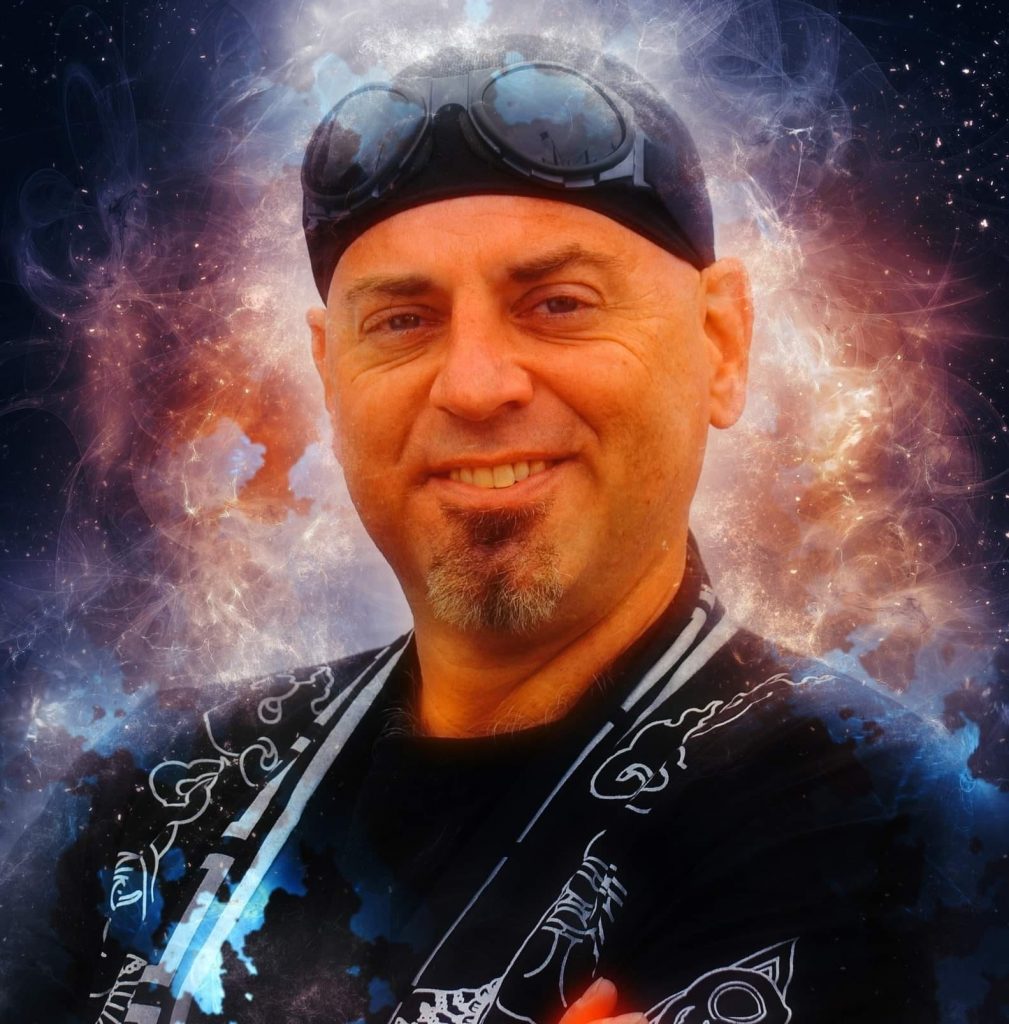 The Neil Baesel Comedy Hypnosis Show
About the Show:
Watch as Neil invites volunteers from the audience to get hypnotized on stage and be amazed at what happens next when he gives them suggestions to do the most outrageously funny things yo can possible image.  Laugh til it hurts with this nonstop roller coaster ride that will leave you and your friends coming back over and over again to try it for yourself.
It's time to gather your friends, make your reservations, and grab your camera because you DO NOT WANT TO MISS THIS!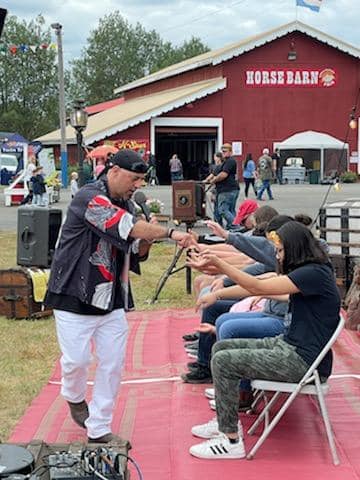 GREAT show! FUN night!! Can't wait until next time‼️🥰❤️ Thank You for the laughs
We had a great time! I was always skeptical until I went to say something to my fiancé and she was in a trance.... Then you took her on stage. I'll leave it there! Thanks for a great night and I can't wait to show her the video! 😁
Awesome show tonight! It was my first time seeing this act…I can honestly say…it won't me my last!! Thank you!!